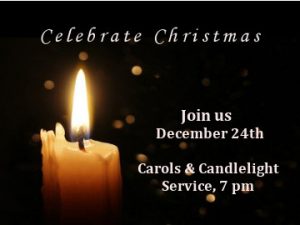 We worship and serve God because of God's redeeming love. Come and join us!
We gather Sunday for worship, fellowship and Christian Education. Sunday details can be found here.
12/24: Sunday morning worship special time: 9:30 am, with embellished coffee hour to follow.
Christmas Eve worship with carols and candlelight service, 7 pm
– Connect!  News & Updates page posts news & announcements. A paper copy is available in the foyer.
Stay connected with a weekly email with a wrap up from Sunday and a look at the upcoming week. It is the same information as the N&A sheet along with some other goodies.
signup here:


If you have any questions email: reformed (at) midtel.net or call: 518-827-5134.